Our blog
Feature Inside, News & More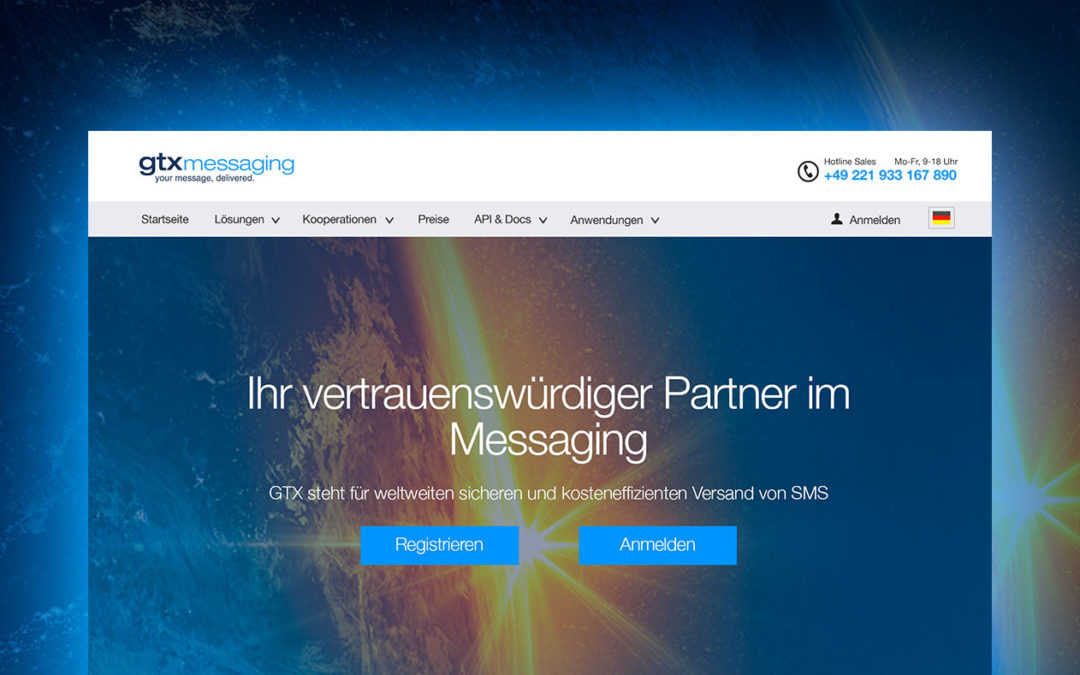 MIND C.T.I. LTD., a leading provider of convergent end-to-end prepaid/postpaid billing and customer care product based solutions for service providers, unified communications analytics and call accounting solutions for enterprises as well as enterprise messaging...
Read Full Article
Hamburg / Stuttgart - moovel Group, a subsidiary of Daimler AG, today announced the full takeover of Familonet GmbH, based in Hamburg. The familonet staff will be integrated to strengthen moovel's development team at the company's Hamburg site. Familonet's app, which...
Read Full Article
A conversation with Matthias Lesch, founder of TAB, which was just acquired by PIA Group Venista Ventures is delighted to announce the successful exit of one of its portfolio companies: Berlin-based adtech company TAB has been acquired by PIA Perfomance Interactive...
Read Full Article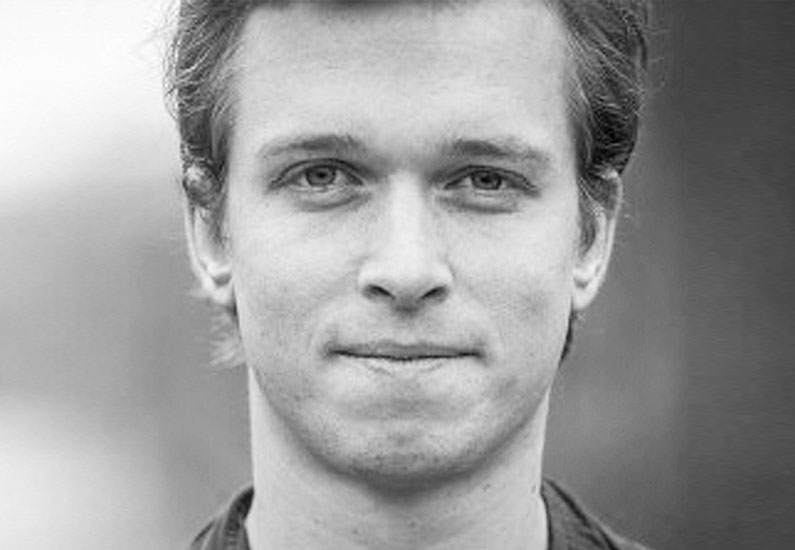 We met Ramon of Vigour to talk about their progress after Startupbootcamp, a major deal and their future. Four years ago you participated in Startupbootcamp Berlin. How has Vigour's business evolved since then? "Vigour's business went on really well from that point...
Read Full Article
Last week, Venista's Thomas Hintzen sat down with Pascal Ecker and Nils Kornder founders of mealmates to discuss their online restaurant, future plans and the perfect menu for a summer party. Pascal, Nils, how often do you both still cook? PE: Not really that often....
Read Full Article
We recently talked to Espen Systad, Co-Founder and CEO of Capsule.fm, about the app's history, SBC memories and its future. For audio, video or even text, streaming has become the standard to transport content. What makes Capsule.fm special in this area?...
Read Full Article
We thought it would be a good start to the year to speak with our two founders Oliver Wimmeroth and Christian Teichert about what has happened in the past 15 years, especially last year - when Oliver joined KissMyAds Oliver, for more than 15 years you and Christian...
Read Full Article
Business, sales and mobile expert Frank Tüting joins GTX founder Oliver Zabel and his team in order to prepare for a strong future development in the SMS industry. Tüting has been appointed as managing director to join Oliver in leading the company.  Oliver, GTX seems...
Read Full Article
Thomas Hintzen, Communications Manager, Venista Ventures, recently went to the Websummit 2015 in Dublin. He saw that virtual reality is becoming reality so he shares some thoughts on new possibilities "It's been a while since Edwin Link invented a machine called 'Blue...
Read Full Article
Nikolas Woischnik is the founder of Berlin's Tech Open Air which celebrates its 4th edition in 2015. He explains why TOA is always worth a visit. "TOA 2015 is coming up fast: Why is this year's the best edition yet? With more than 140 satellite events and 4,000+...
Read Full Article
Oliver Bronner, co-founder of stylemarks and now working as a Creative Director for Home 24 talks about the challenges and difficulties of stylemarks. Oliver, stylemarks is now part of JUNIQE. What exactly does it mean to be 'part of JUNIQE'? And what strengths do you...
Read Full Article
With a team that draws its innovation from its strong connections all over the world, we're always happy to get inspired. Even if it's just to say 'hello', get in touch with us now!
Venista Ventures GmbH & Co . KG
Erftstraße 19a, 50672 Köln, Germany